Testimonials
Superior staff. All were sympathetic to my needs and recovery process, they paid attention to detail as well as my comfort and progress. Great staff. Kudos.
D. H.
Lakeside Physical Therapy - Milford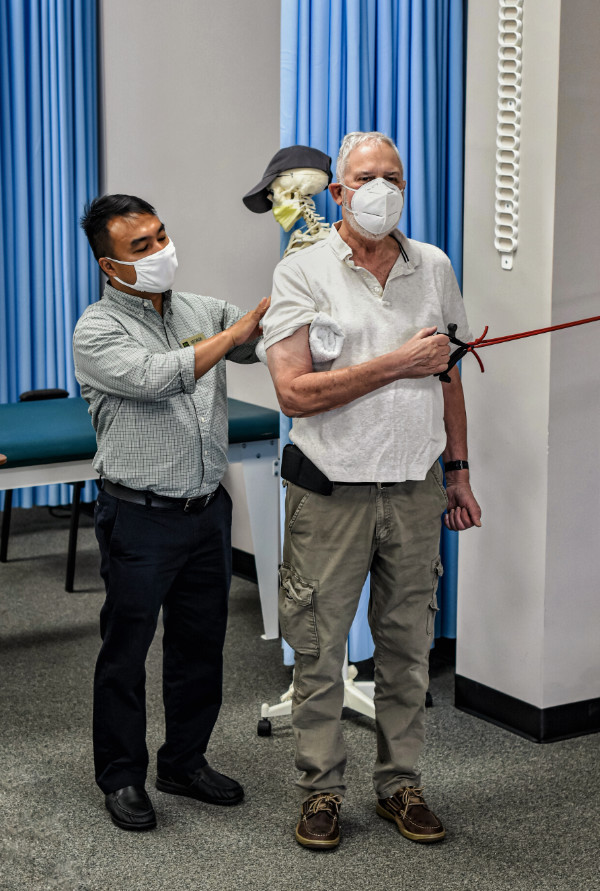 I was in a lot of pain from a shoulder injury. Pain level was about a 9.5. After exercise, laser treatment, and ultrasound, my pain went down to about a 1-2, and my mobility has increased tremendously. I almost have a full range of motion back in my shoulder. Thank You AM PT for all your help. It is such a happy place.
W. P.
Lakeside Physical Therapy - Milford
I have had an excellent experience here with getting PT from George. Initially, I could not lift my left arm to reach for something over my head. Now I can do that rather easily. I had severe pain when I lifted my left arm to the side and up. I was not able to move my left arm behind my back, but that movement has increased and improved significantly. I am so glad that I attended the online shoulder pain seminar that was advertised. I am so relieved that your treatment has offered so much help.
S. G.
Lakeside Physical Therapy - Seaford
The staff here at Lakeside PT are amazing, knowledgeable, dedicated, kind, and they treated my leg injury with the utmost care. Anne is a needle genius with dry needling treatments. I leave here walking with less pain, no cane, and no medication. Win for us all!
J H.
Lakeside Physical Therapy - Seaford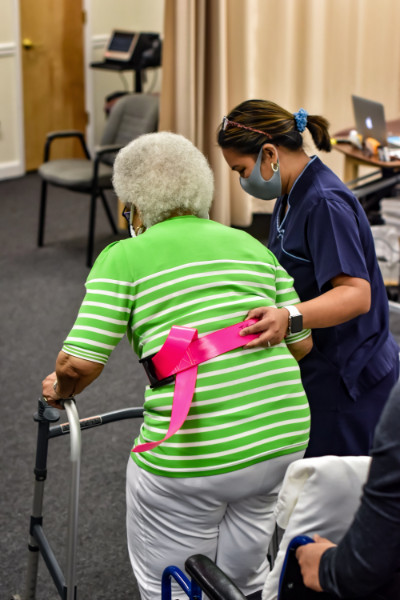 When I first came to Astra Care PT, I had severe pain in my right shoulder with very little motion and endured pain when sitting, standing, and definitely lying down on my back and right side. Doctor Pampi first assessed my arm and determined that I had injured my rotator cuff and was unable to stretch my upper arm muscles without excruciating pain. Since receiving services from Pampi in Astra Care, I have been feeling so much better. Within the last month, I have little to no pain and an increased range of motion. I can now lie on my back and right side with no pain!
S. M.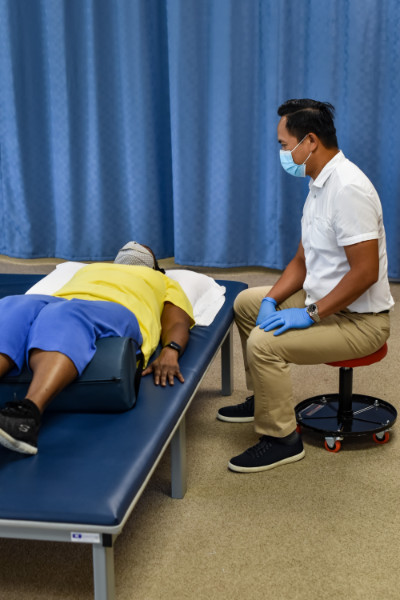 The staff at Lakeside PT are warm and friendly to the point that their patients and wellness program clientele look forward to going to their appointments. This atmosphere is most conducive in helping their patients and wellness clients to their goal of being pain-free. I have the highest regard for the therapists and would recommend them in a heartbeat. They are up to date with the latest technology and equipment to assist you in returning to normal.
R. L.
Lakeside Physical Therapy